Yeshivat Chovevei Torah's (YCT) Gendler Grapevine Project included sending YCT student Sam Englender to an eight-week program where he would study Arabic at Zaytuna College, America's only Muslim liberal arts college. He partook in Zaytuna's Intensive Summer Arabic Program and was one of two non-Muslim students. He had the opportunity to be immersed in a cross-cultural experience. Six days a week for six hours each day, he was able to act as a Jewish ambassador and learn more about the American Muslim community. He formed relationships with the students and faculty of the institution and plans to collaborate with them to bring the American Jewish and Muslim communities closer together.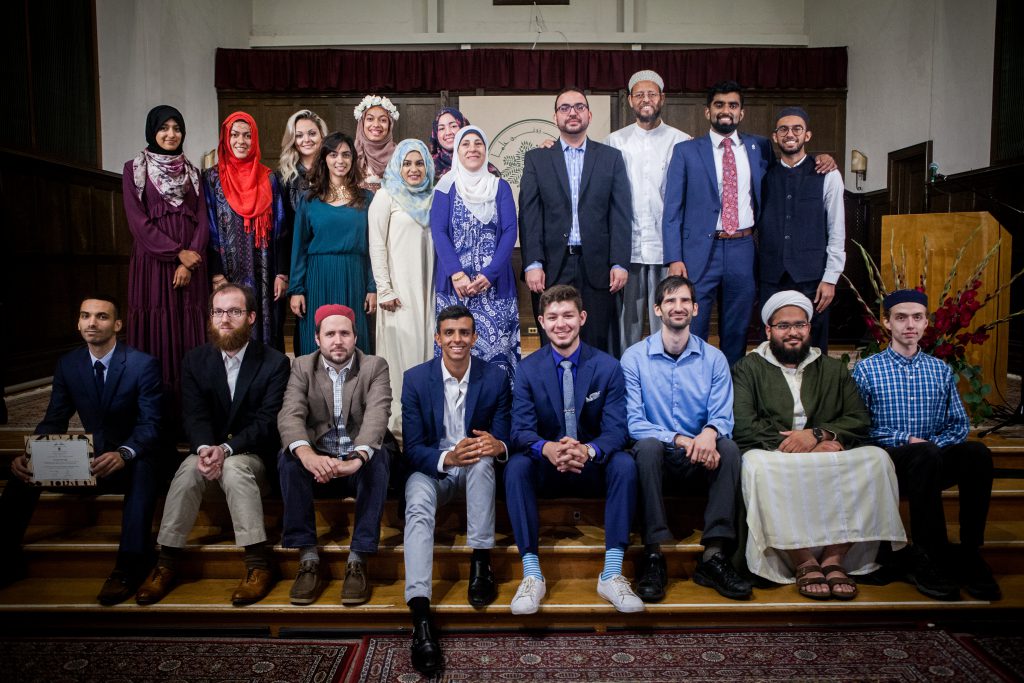 On September 27, 2017, Haroon Moghul visited YCT Rabbinical School. Haroon is an academic and commentator on Islam and public affairs. He currently works for the Shalom Hartman Institute as a fellow in Jewish-Muslim Relations. Haroon came to YCT to give an introduction to Islamic law for YCT rabbinical students in an effort to demystify the Islamic legal system to future rabbis who study the Jewish legal system.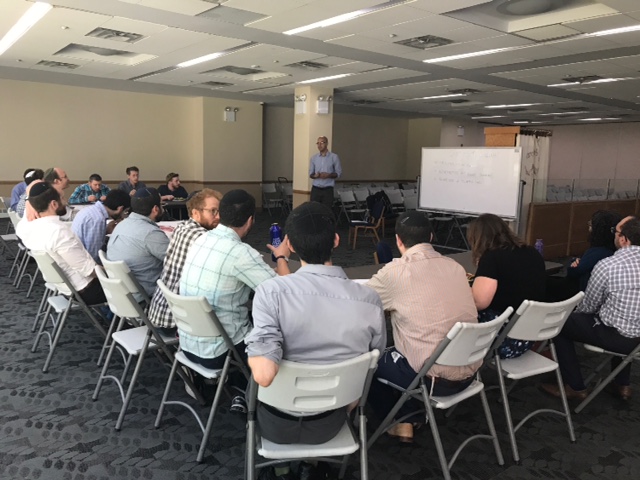 The event was a great success and nearly all current YCT students attended. The rabbinical school received very positive feedback, which included the desire for Haroon to return to the yeshiva for a follow-up talk.