Marks Jewish Community House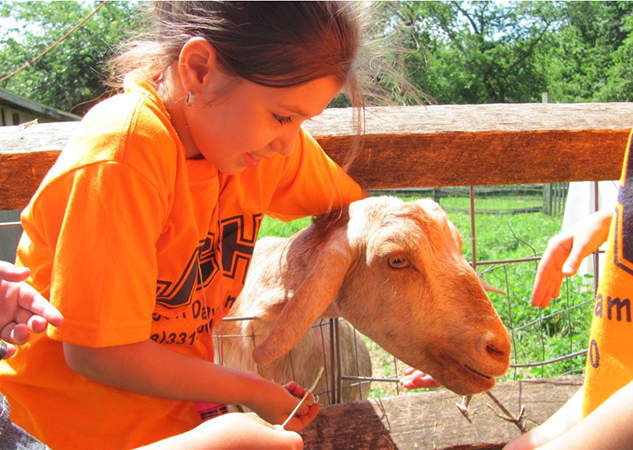 Brooklyn, NY
The Edith and Carl marks Jewish Community House of Bensonhurst are implementing a "Green and Me" project at their summer camp. The focus of the curriculum will be on sustainability, environmentalism, and RRR (reduce, reuse, recycle) in conjunction with emphasizing the Jewish values that charge us to be environmentally conscious individuals.
A "Green Educator" will meet with each camp group (first through sixth grades) once a week, focusing on a variety of environmental issues that are connected to Jewish values. Rich discussions and exciting activities will include conducting a trash audit, creating bird feeders out of recycled materials, starting a recycling program, designing signs and posters for the campgrounds about specific environmentally friendly acts, tracing the lifecycle of different products (both consumer and natural), volunteering to plant and clean-up a local public park, and quantifying the amount of energy saved for recycled items.
Visit their website here.