JCC Camp Chi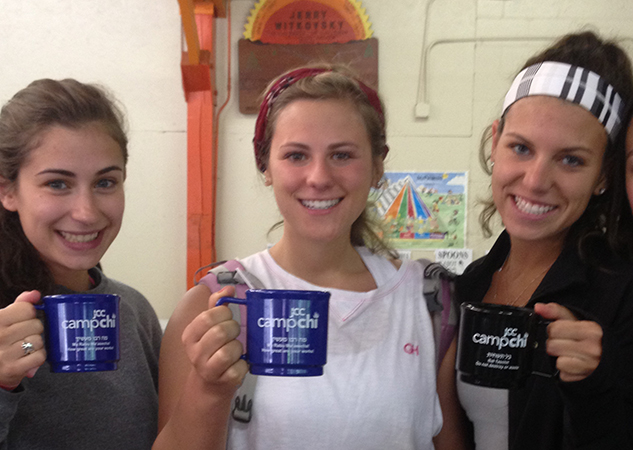 Lake Delton, WI
Camp Chi is a summer camp of the Jewish Community Center of Chicago located on the shore of Lake Blass in Wisconsin. With their grant from the Gendler Grapevine, Camp Chi is dramatically reducing their use of paper plates, plastic utensils, and polystyrene cups. By purchasing additional reusable dishware, cups, and silverware, they will greatly reduce their reliance on disposable products.
By highlighting the environmental impact of this change in and around the dining hall, campers will learn about the importance and value of being stewards of the environment. Furthermore, during time on Shabbat set aside for exploration of Jewish values, campers will participate in an experiential study of ba'al taschit and the impact of waste on the environment. Using this project as an example, campers will be engaged in considering how they can incorporate a similar change in their lives at home.
Visit their website here.