URJ Camp Coleman, located in Cleveland, GA, has always been committed to being good stewards of the environment, but this past summer they decided to devote a Shabbat each session to looking at what building a sustainable future means by creating a Sustainability Shabbat program.
The project was incredibly successful. The campers internalized the concept of sustainability by engaging with the concept in various ways, such as eating locally grown food during a Shabbat meal, listening to visiting speakers talk about what sustainability means to them, going on field trips to a local farm and bakery, assisting with gardening, and engaging in arts and crafts activities.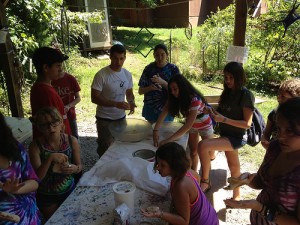 On Shabbat, Camp Coleman employs a program called Mandatory Optionals, during which time campers must decide which activity they want to do. During Sustainability Shabbat, all the Mandatory Optionals centered on the environment and sustainability. For example, some campers made instruments out of recycled materials; others made wallets, purses, bowties, and other accessories via upcycling (taking waste and turning it into something useful); some gardened; and others baked bread.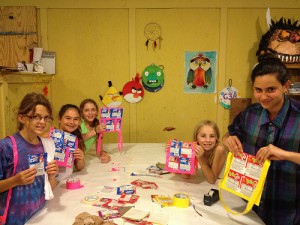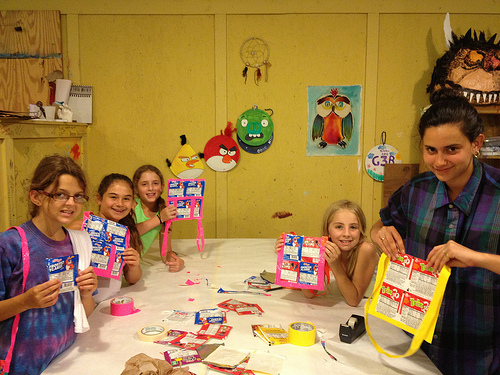 The entire camp enjoyed a meaningful Shabbat dinner, which was made from local ingredients.
To learn more about Camp Coleman's Sustainability Shabbat and how you can implement this practical project, click here.