Oshman Family JCC's (OFJCC) Gendler Grapevine Project is to create Youth Service Havurah (YSH), a social action program that gives middle and high school students the opportunity to deepen their connection to Judaism through social action and hands-on opportunities. The program empowers teens by asking them to be proactive and identify gaps they see in service needs in the community.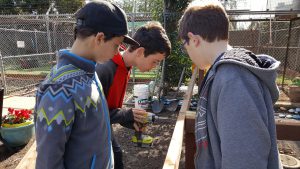 YSH's first project was held on October 15, 2017, at a local low-income school, girls to women, where a handful of teens helped paint the building, replant the garden, and secure shelving units for earthquake safety. This project required more than one stage to be completed.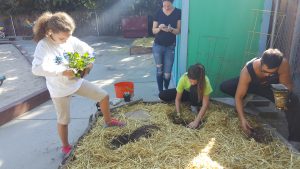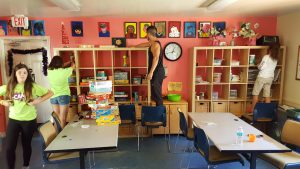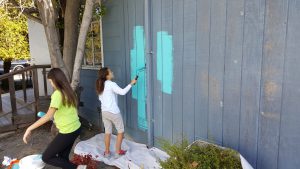 On October 21, 2017, a group of about 15 teens from the local high school Youth Community Service Club went to the JCC to complete some service projects. The students visited the senior housing, which is located above the OFJCC, Moldaw, and painted flowers with the seniors who live there. After lunch, they made thank you cards for all those who fought the fires in the North Bay.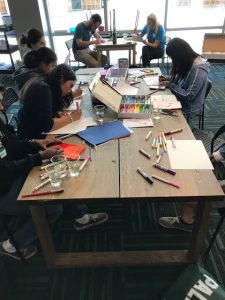 In both cases there was a conversation about the importance of community service, mitzvah, tzedakah, and the Jewish values related to the teachings of Rabbi Gendler.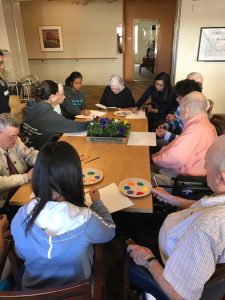 YSH organizers have also met with a group of chapter presidents from BBYO, offering to work in partnership with them to have each chapter execute one project this school year. They are planning to have two additional projects with a local Charities youth club, and separately with the City of Palo Alto community services open space and parks division.