Netiya is a non-profit organization based in Los Angeles, CA, specializing in leading communities in educational installs of their own orchards on their properties. Netiya serves as a collaborator, educator, and guide as organizations move through this process. Netiya's Gendler Grapevine Project is to work with Temple Ramat Zion in Los Angeles to turn unused land into an orchard that can be enjoyed by the entire community.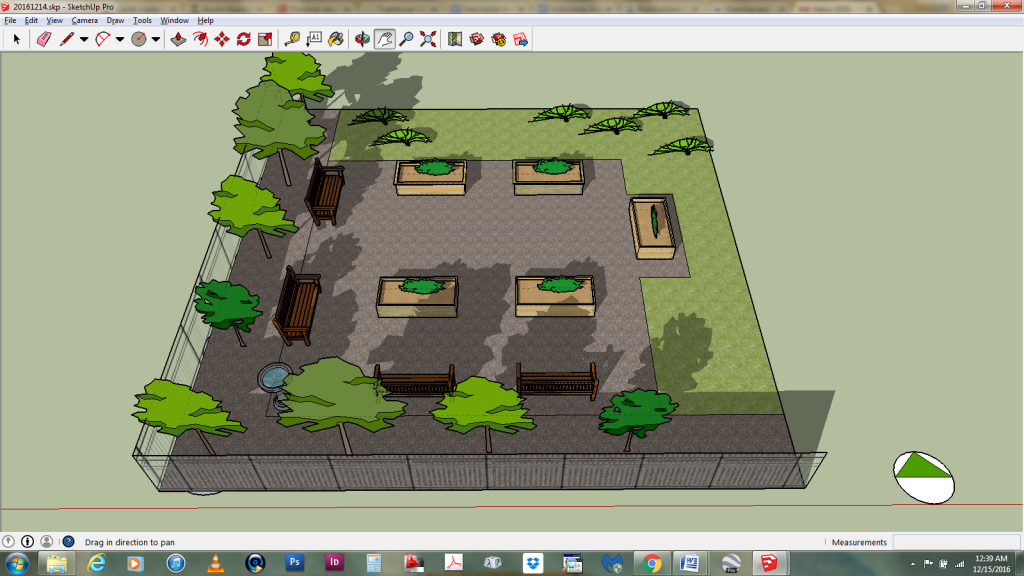 The new orchard will feature boxes that are set far enough apart so that a wheelchair, walker, or cane can maneuver through them easily or so several kids can stand around each box during a lesson or activity. The trees will be set 10′ apart and will measure 10-12′ tall when they reach full maturity. They will be set in from the fence by about 3′ to give their roots room to grow.
This is a collaborative project with funds coming from the Gendler Grapevine Project, the temple, and matching funds from the temple's community.
Ground breaking is set for April 16, 2017!