Congregation B'nai Israel
In 2015, Congregation B'nai Israel, introduced their project: "People of the Earth: Moving Abundance Farm Towards the Center of CBI Congregational Life."  This initiative will develop a full calendar of Earth-based rituals, classes, and festivals that will position their on-site community farm, called Abundance Farm, in new ways and will change the way that their congregation thinks, teaches, and prays by reestablishing the central place of the natural world within their communal Jewish life.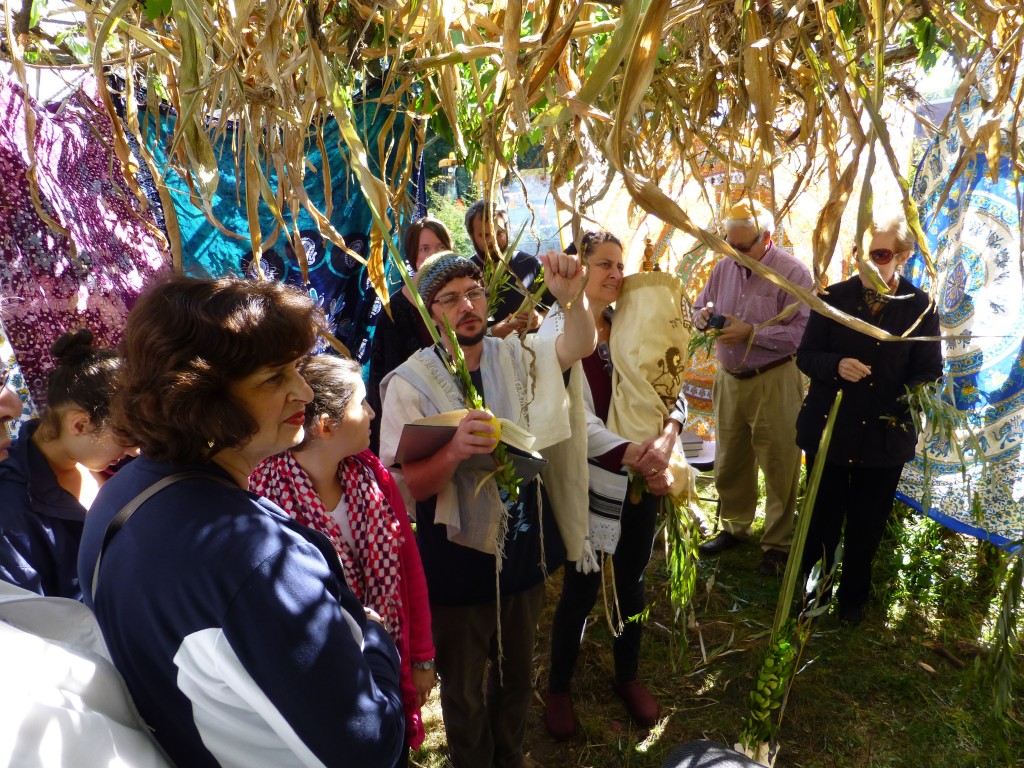 The first major activity of their initiative was organizing a fall festival, called the Hakhel Harvest Festival. The initiative turned out to be a huge success and much more than a single-day festival. For nearly six months leading up to the Festival, they convened a group of interfaith clergy, lay leaders, and social justice activists. This diverse group came together around the banner of "Harvesting Hope," to organize a series of events, actions, and celebrations. Inspired by the Biblical call to "Hakhel," (Assemble!) they connect people within their communities around issues of land and agriculture, Earth stewardship, food justice, debt, and restful time.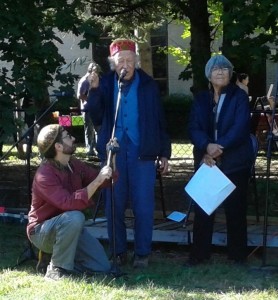 Their Harvesting Hope initiative culminated in an incredible festival on Hoshanah Rabbah. They had nearly 600 attendees, a truly astounding number for their area of rural Massachusetts. Roughly 30% of those in attendance had never visited Abundance Farm before. In keeping with the spirit of their broader initiative, the festival itself included a lively mix of interactive educational activities connected to the themes of Sukkot and Harvest (e.g., apple pressing, fire cider making), live music and local food vendors, opportunities for activism in connection to the Syria crisis and locally proposed fair-tax legislation. In addition, they organized a creative Hoshanah Rabba ritual that included a public recitation of their group's own Hakhel Declaration (see attached), which was recited by Everett and Mary.
They have received tremendous feedback from participants and even had a local TV station come out to take some video of the Festival. Much of the video taken includes footage of Rabbi Gendler, including both part of the Hakhel Declaration and an interview. The link to the video can be found here.
With the Festival completed, they are now focusing their attention on developing their Outdoor Prayer Space. They have a committee working on this project and are currently reviewing a number of proposals from design consultants. They are very about this project and know that it is going to be transformative for their community.